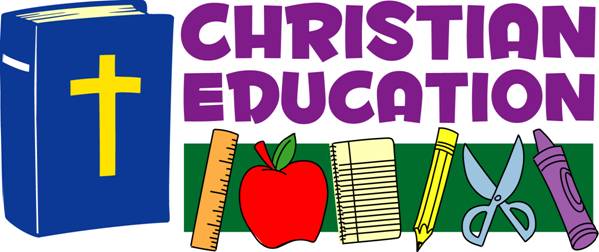 Our John Wesley Children dive into a Deep Blue Bible Adventure each week in Sunday School and Just Kids Church. The children have had the opportunity to learn through scripture, drama, song, games, crafts and even science  experiments. The Deep Blue study unit for November is "From Shepherd to King," and our Anchor Point is "We can ask God for what we need." Our Bible adventures will come from the Books of I Kings and Proverbs as we dive into Bible Studies entitled Solomon Becomes King, Solomon's Wisdom, Solomon Builds the Temple, and Solomon Dedicates the Temples. November's Bible verse is "God gave Solomon wisdom and very great     understanding."  1 Kings 4:29.
 We will continue our visit with the Deep Blue Kids to Guatemala and donations are still being  accepted for "Pura Vida," an UMCOR supported project that provides educational opportunities for underprivileged children in rural Guatemala.  In addition to Pura Vida, the children and youth will be encouraged to "pluck turkeys" for our Thanksgiving Food Ministry as well as to support our church's ongoing Micah's Backpack and Holly Place food donation ministries.
During November we will start each week at 9:00 a.m. in the Chapel with Mr. Stephen and our teachers for an extended music time as we start preparing for the annual Church Christmas   Pageant that will be on December 17th this year. For now  please save late Friday afternoon – early Friday evening for our dress rehearsal on Friday, December 15th.  More information will be coming.
Our Youth continue to have the opportunity to understand and explore the morning scriptures and how it might apply to their individual experiences with their teachers each week.
THANKSGIVING FOOD AND CHRISTMAS GIFT MINISTRIES
Our John Wesley Church Family does much to help others in our community.  As this article is being written I am waiting to receive information on the family or families we will assist with a Thanksgiving meal and food for the long weekend when children are not in school, as well as Christmas gifts.  When I have more details I will share with you through announcements in worship, bulletin inserts, and next month's Partner.  Over the next few weeks please plan to pull a turkey or two or more from the boards located in the Social Hall or the upstairs hallway near the Chapel.  Please return all food items by Sunday, November 19th.  Monetary donations for the perishable foods are welcome and may be sent to the office, placed in the offering plate, or given to Sheila also by November 19th. Please note on the memo line of any checks "Thanksgiving ministry".  Closer to Advent the "Christmas Gift Tree" will appear with gift tags to fulfill Christmas wishes. More about that later! Thanks for supporting these ministries!
Miss Sheila