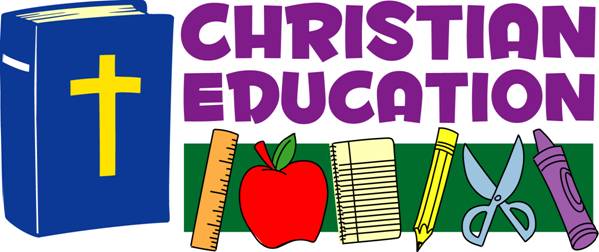 VBS WISH LIST   The VBS decorators (more help is welcome!) are in need of large empty cereal boxes.  A container will be placed outside the chapel door for these donations! Financial donations for purchase of double sided tape, rolls of crepe paper streamers, a roll of black bulletin board paper, and/or galaxy backdrops would help our budget! This year we are planning to tie-dye T-Shirts. Would you be willing to sponsor or help sponsor this activity or another activity with a financial donation? Do you have any space themed items that we might borrow to use in creating our VBS galaxy environment?  As additional items are identified, we'll share our needs through bulletin announcements. Thanks for supporting our MIRACULOUS MISSION VBS with your prayers and gifts. Sheila is happy to answer any questions!
Our Children's weekly dive during Sunday School and Just Kids Church into the Deep Blue Bible Adventures will continue in May with the theme "Family Friends."  We will start Sunday School with music in the Sanctuary at 9:00 a.m. each week with Mr. Stephen. May's study unit includes Bible stories entitled Best Friends, Courageous Friends, The Four Friends, and Prayerful Friends.  These lessons will be based on scriptures from the books of 1 Samuel, Daniel, Mark and Acts.  May's Bible Verse is "Friends love all the time, and kinsfolk are born for times of trouble."  Proverbs 17:17. Preparations are being made for the Summer Sunday School Program which begins on June 2nd! Plan to sign up on the Bulletin Board outside our classroom and teach this summer.
Our Youth are encouraged to join their peers each week for music at 9:00 and then in the Youth area during the remainder of the Sunday School Hour when the teaching team will lead a discussion on the weekly lectionary scriptures. The youth will keep our traditional recognition of mothers on Mother's Day, May 12th.
Our Children and Youth continue sharing in today's world by collecting for Heifer International as their service project in May. Consider helping our children and youth by donating to this special project during May!  As always they are encouraged to donate to Micah's Backpack as we finish up the school year!
Miss Sheila